Great! We Work Directly with Your Insurance!
Being a part of their program gives you some awesome benefits: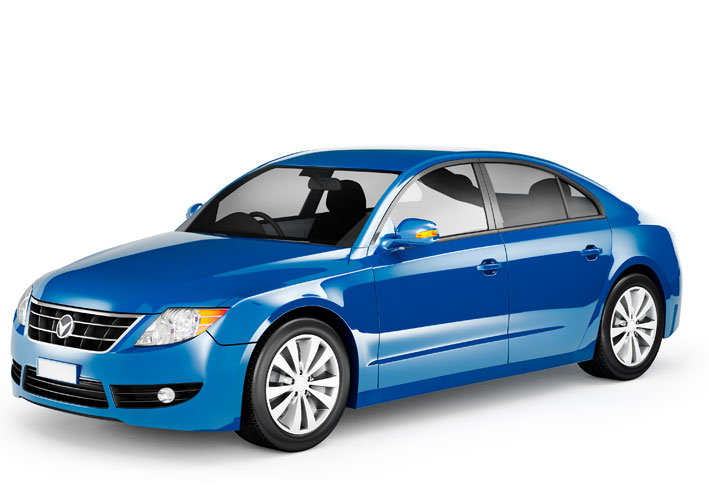 Lifetime warranty
Rental availability on site
Factory certified repairs
No appraisal needed
Drop and Go Repair Process
Your Repair is given Priority Placement
Complimentary shuttle
Free snack bar and drink station
Because we are partnered with your insurance company we just need to pick a day and time to inspect your vehicle. When you drop your vehicle here we will have a policy appropriate rental ready and waiting. If you don't need a rental we have complimentary shuttling!