Great! We Can Work with Your Company!
Because we work with your company, you are entitled to some great benefits.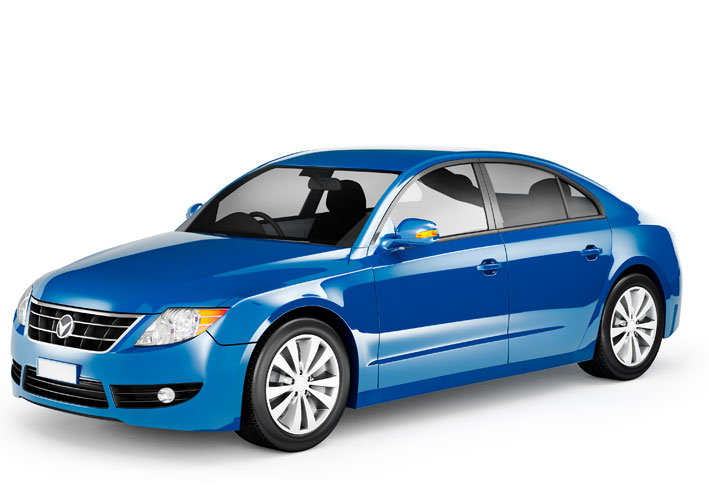 Lifetime warranty
Rental availability on site
Factory certified repairs
Complimentary shuttle.
Free snack bar and drink station
Has the Insurance Company already been out to appraise the vehicle? If so To help expedite your repair process please email us office@fresnobodyworks.com a copy of your estimate. If you are unable to email it please just click "Schedule Estimate" below.