Our Certifications
We are committed to quality and excellence, and that is why our employees continually update their knowledge of the collision repair process through training and certification programs from I-CAR and ASE organizations. In addition, Fresno Body Works is a member of the Coyote Vision Group, the DuPont™ Performance Alliance™, and a BBB Accredited Business.
I-CAR Gold Class
Gold Class Professionals have the knowledge and understanding to effectively communicate and work with one another when repairing your vehicle. They know when parts can be repaired, or when they need to be replaced. This helps to eliminate surprises when the repair bill comes, and it leads to less hassle for you! Gold Class Professionals are dedicated to training their employees on the latest collision repair technology to help achieve a safe and complete repair.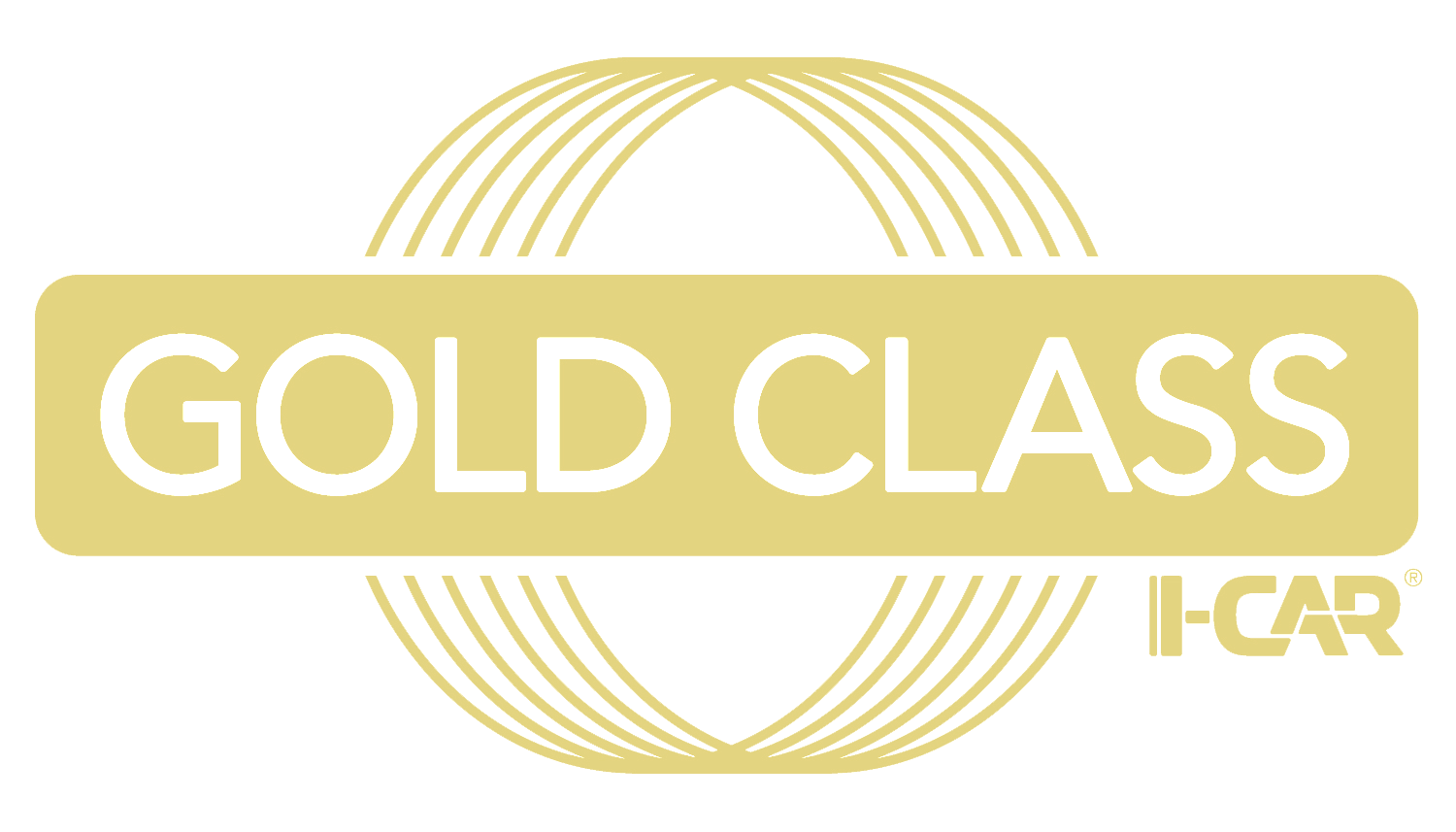 Coyote Vision Group
The Coyote Vision Group or "CVG" is a 20-Group or Peer Management Group consisting of collision repair owners across North America who meet on a quarterly basis. As a result, the members are able to help each other to improve their businesses and gain personal development.
DuPont™ Performance Alliance™ The Performance Alliance is a group of collision-repair centers designed to ensure customer satisfaction through process improvement, performance consistency and confidence in the DuPont name. A Performance Alliance shop is focused on every part of the repair process, from estimating to insurance requirements to customer satisfaction feedback.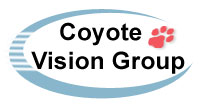 BBB Accredited
If a business has been accredited by BBB, it means BBB has determined that the business meets BBB accreditation standards, which include a commitment to make a good faith effort to resolve any consumer complaints. BBB Accredited Businesses pay a fee for accreditation review/monitoring and for support of BBB services to the public. Fresno Body Works has been a BBB Accredited business since September 2008 and has a BBB Rating of A+.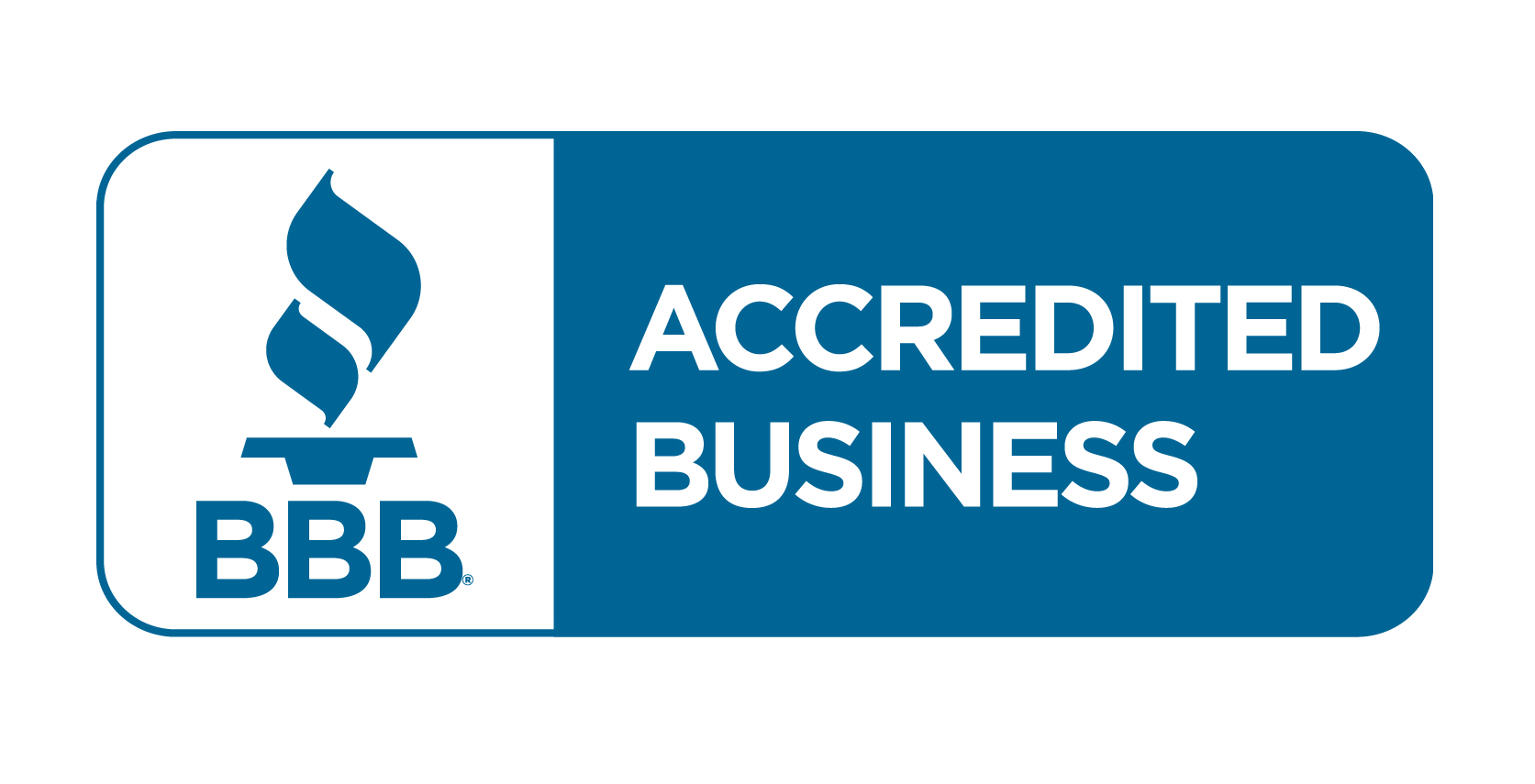 Volvo Certified Collision Facility

Through a rigorous program of regular inspections and mandatory training, the Volvo Certified Collision Network guarantees each and every facility to be the most qualified repairer of your Volvo.

Honda & Acura ProFirst Collision Repair Facility
ProFirst Certified is American Honda's body shop certification program. It takes a highly-qualified collision shop to properly repair a Honda or Acura automobile – one with training, skill, the proper tools and equipment and the latest repair information. It takes a shop dedicated to their craft – a ProFirst Certified shop.


Nissan & Infiniti Certified Collision Repair Network
Certified Collision Centers deliver the exceptional repair experience Nissan owners deserve. They meet or exceed Nissan's and Infiniti's standards for repair work, training, equipment, and delivery of customer service. For a timely, high-quality repair, we recommend choosing a Nissan & Infiniti Certified Collision Center.

Alfa Romeo Certified Collision Repair Center
Your Alfa Romeo is known to be one of the most stylish and high performing vehicles in today's market. Unfortunately, there may come a time where your unique vehicle is involved in an auto collision and you will need to repair your vehicle. In order to be repaired correctly, it's vital that you take your vehicle to an Alfa Romeo Certified Repair Center. Fresno Body Works is able and certified to work on all Alfa Romeo makes and models.
There are many advantages of choosing an Alfa Romeo certified collision center. These include: new OEM parts, high quality repairs, and above all, great customer service. Fresno Body Works ensures all Alfa Romeo vehicles will be repaired following the manufacturer's guidelines. In order to ensure safe and proper repair, we use Authentic Mopar parts when damaged parts need to be replaced.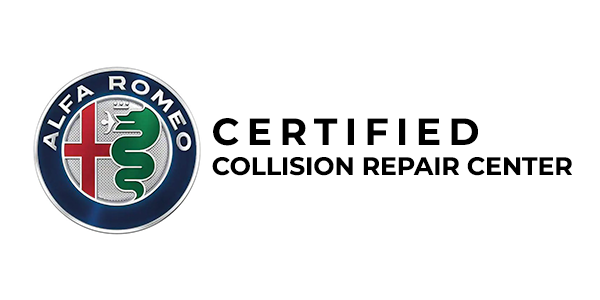 FCA Certified Collision Repair Facility
Chrysler – Dodge – JEEP – RAM – Fiat
Fresno Body Works provides trusted, and high-quality FCA Certified collision repair for your MOPAR vehicle. Our goal is to bring your damaged vehicle back to its pre-accident condition and let you enjoy it for years to come.As an FCA Certified Repair Facility, we have invested in your future enjoyment and safety of your Chrysler, Dodge, JEEP, RAM, or Fiat vehicle. With the proper tools and equipment, training, ongoing access to vehicle repair information, and with I-CAR Certified technicians, our 4 Central Valley locations can repair your vehicle back to its original factory-built standards.
We also use only Genuine MOPAR parts on all FCA Certified Repairs. Using genuine parts ensures we can match the exacting fit, appearance, and durability of the original construction of your MOPAR vehicle. And using genuine parts also ensures your future safety should you ever be in another accident.